Rome and Venice, two of Italy's most beautiful cities, are only a short train journey away from each other. For ages, Italy has inspired philosophers, artists, and journalists. When it comes to Italy, there is a lot to discuss, from architecture to culture.
Train travel between Rome and Venice is simple, inexpensive, and quick. The Le Frecce high-speed train is the quickest method to get from Rome to Venice. In about 3 hours, you'll arrive at your destination on this modern and luxury train.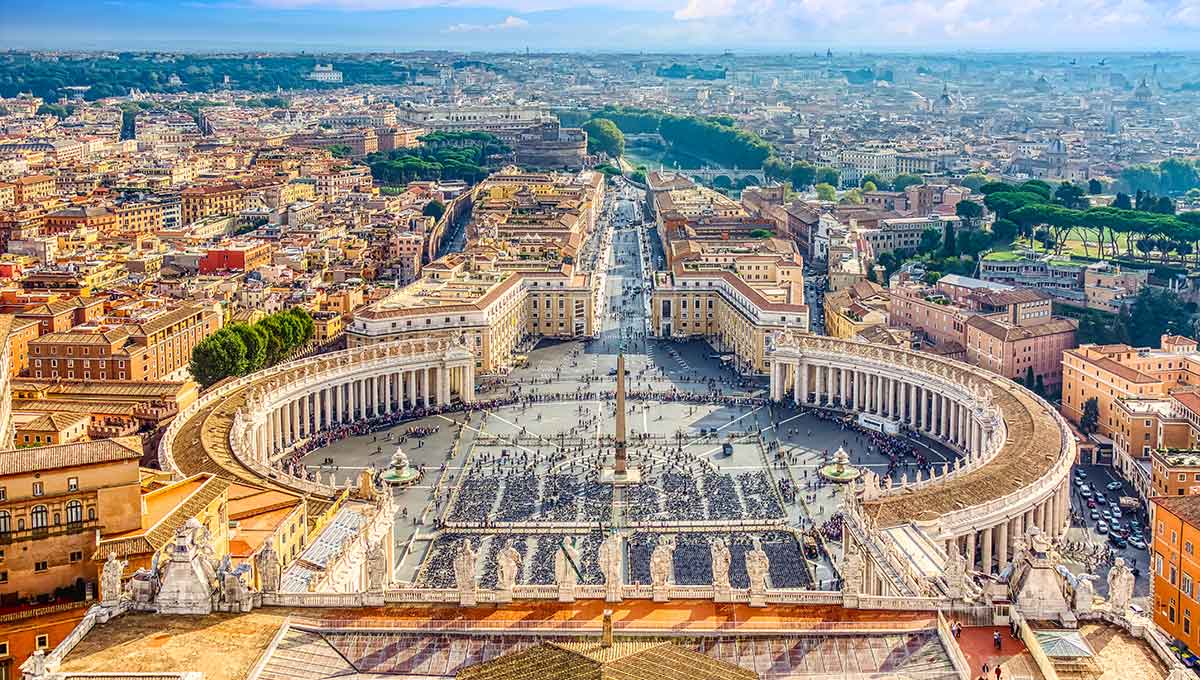 If you're visiting Italy, Rome could be the first place that comes to mind.
Rome is a fantastic blend of history, archaeology, art, religion and religious culture, and excellent food. While it is undoubtedly Italy's most popular tourist destination, it is also a city that has remained loyal. In any season, Rome is worth a visit. Thanks to the mild weather, you may visit Rome in the winter and autumn.
Rome is an expansive gallery, with something gorgeous and delicate to be found everywhere. History and culture are perfect harmonies as a melting pot of thoughts and styles.
Thousands of tourists visit Rome each year to see the many creative masterpieces in museums, churches, and galleries. Caravaggio, Bernini, and Michelangelo may have been resident artists in Rome, but they were not natives.
What is the significance of Roman art?
The Romans desired that their art be beneficial and that it informs future generations about life in the past. This fact helps us to get a better understanding of living in Ancient Rome. Some painted scenes featured significant Roman battles and other historical events, imparting history lessons to future generations.
What was the cultural impact of Rome?
In domains such as administration, law, language, architecture, engineering, and religion, the imprint of Ancient Rome is still felt today in western civilisation. The Roman Republic is the inspiration for many modern regimes.
Do you realise how well-known Rome is for its art and culture?
Rome, in my opinion, is a must-see destination. There are so many exciting places to see in Rome that everyone in the family will find something to do. The meal is lovely and has decent value for money.
The beautiful Vatican City and the Sistine Chapel, Rome, the "Eternal City," is brimming with ancient history. From the Colosseum to Ostia Antica's harbour, Rome is one of our most popular cities because of its history, art, architecture, and beauty – and perhaps because of its gelato and pasta!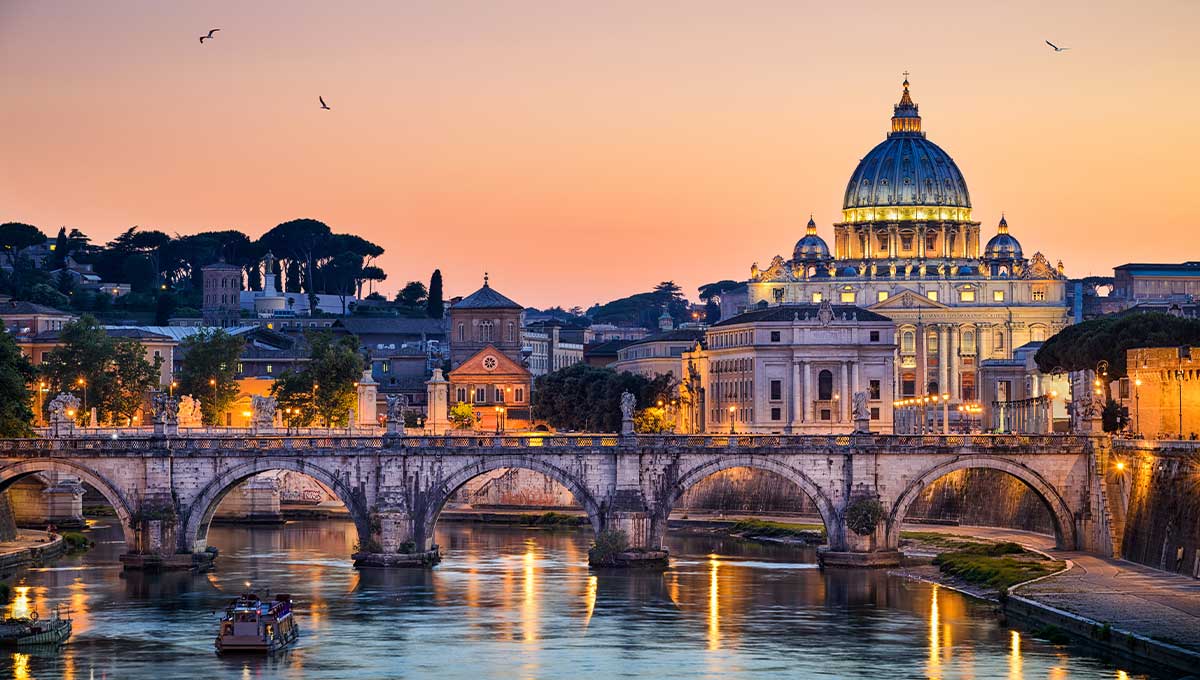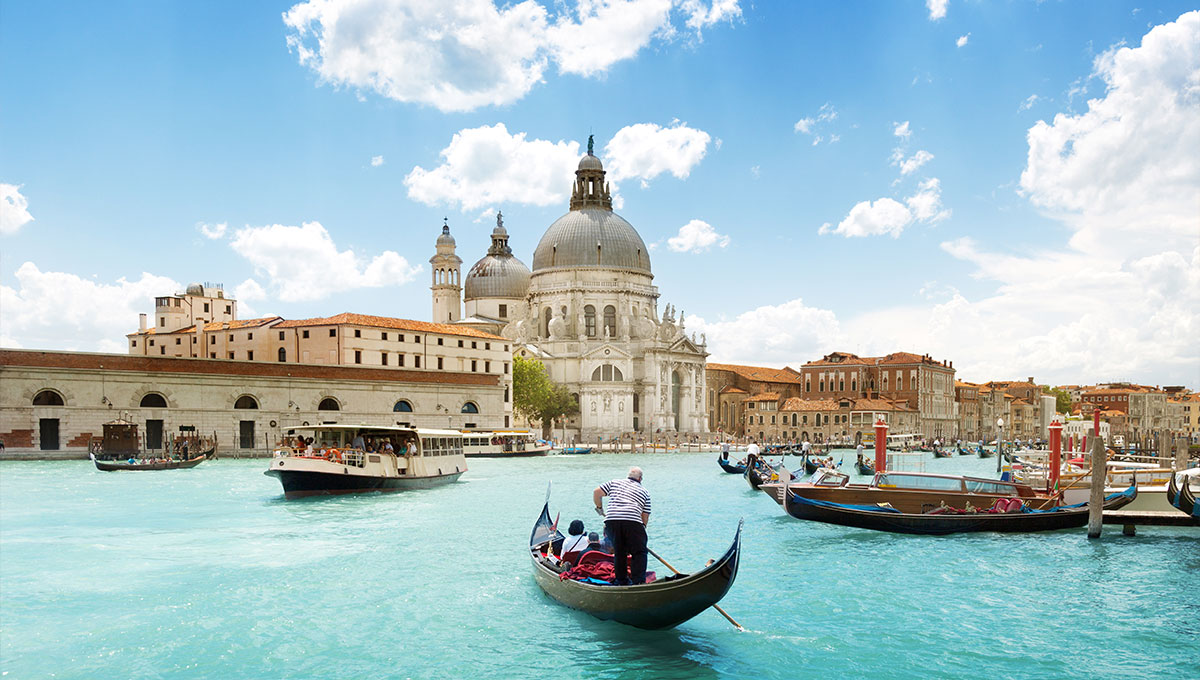 The "City of Canals" is how Venice is known, and it is also known for its stunning bridges, gondola rides, atmospheric streets, and carnival celebrations. Venice is situated on 118 tiny islands connected by nearly 400 bridges and separated by canals. One of the most compelling reasons to visit Venice is because of this. It's unlike getting lost anyplace else in the world to get lost in Venice.
Venice has a distinct ambience, architecture, and history, and it was previously known as La Serenissima (the most serene). It is a famous Italian port on the northern Adriatic Sea and one of its oldest tourist and cultural attractions.
What is the most well-known aspect of Venice?
The Ponte di Rialto is the most well-known of the approximately 400 Venetian bridges that cross the region. The historic bridge, which Canaletto portrayed in all of its glorious glory in his famous city paintings, is one of the few in the world to have various companies creatively placed upon it.
What makes Venice so unique?
There's no denying why tourists worldwide flock here in droves, thanks to its pristine architectural heritage, a stunning stretch of the Grand Canal, and unrivalled romantic feelings. Venice is one of Italy's most well-known cities.
According to those who have seen it in person, Venice is the most beautiful city globally. Sure, there's a lot of commotion about it, but it's incredible. There is nothing else like it. Venice is a photographer's dream, with its numerous canals, lovely bridges, narrow gravel walkways, and pastel-coloured houses.
Venice is renowned as the "Floating City" because its structures appear to rise from the water. The city is built in a swampy environment with over a hundred tiny islands and marshlands.
Despite many tourists on the streets, Venice is a highly safe city. Like any other tourist attraction, public transportation and busy areas may be vulnerable to criminals. Take only a little cash with you when you go out, and safely keep valuables in a hotel.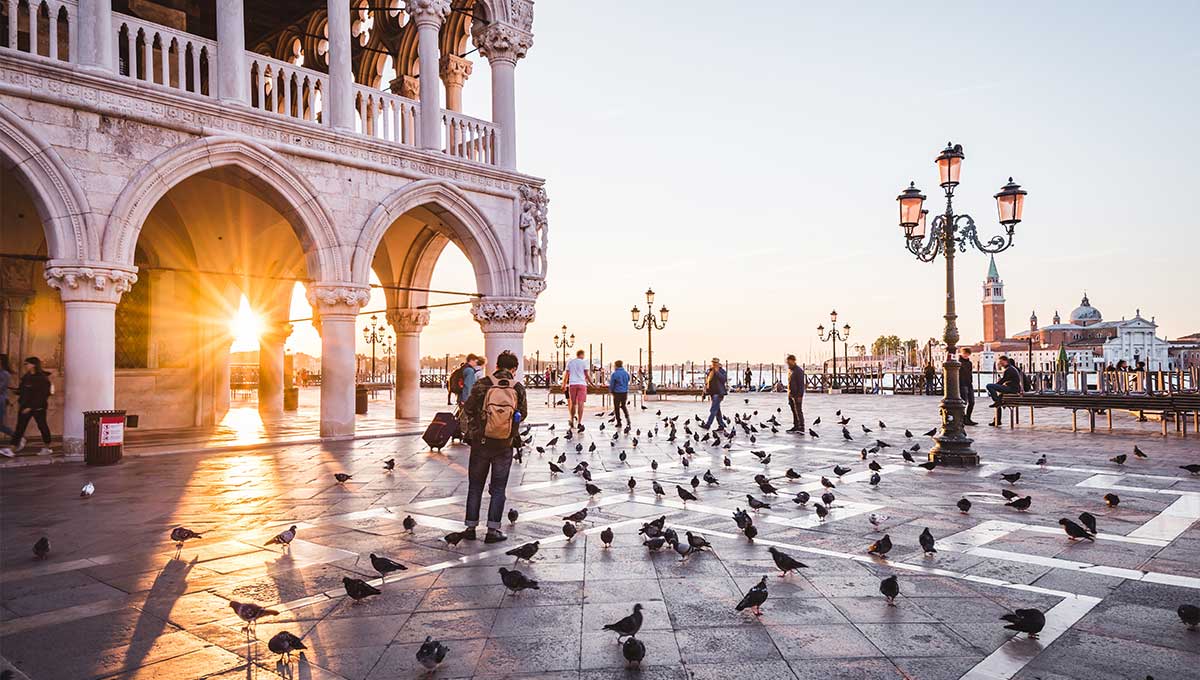 What is Italy's inevitable glamour? What do we discover that we can't find anywhere else? It is, in my opinion, specific permission to be human that other locations, other countries, have long since lost.
A man who has never visited Italy feels inadequate because he has not seen what a man is supposed to see.
Italy is a dream that you will return to throughout your life. Buon Viaggio!